For more than a decade, we've found the sexiest girls, and turned them into the messiest girls. Watch these girls getting pied and pieing each other. Hell, they're even pieing themselves!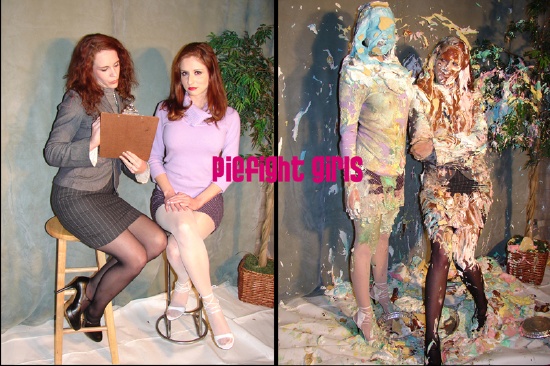 We've been featured on ABC TV's "Jimmy Kimmel live"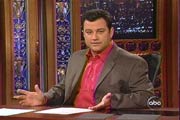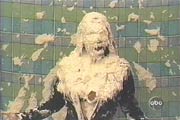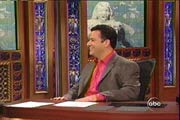 (Click here to see a clip!)
and in magazines around the world.
Fans of the old slapstick style -think 3 Stooges or Benny Hill or today's Nickelodeon- will really get a kick out of these comedy driven scenes.



We also occasionally sprinkle in a variety of other fetishes. (light bondage, tickling, foot fetish, lingerie, etc)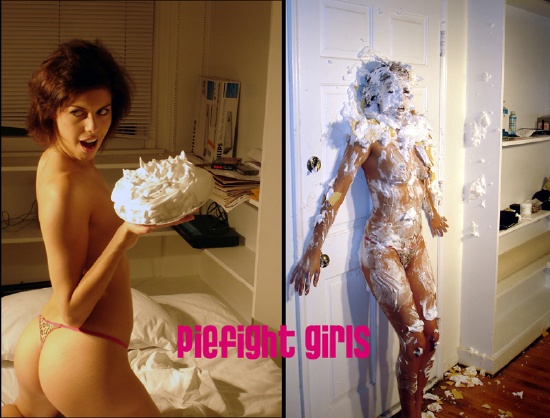 Now matter what kind of mess awaits...Pies, slime, paint, or mud... you can count on there being plenty of "girl-next-door" cuties and tons of fun being had!